Nikki Buckstead Named New CEO of Child & Family Center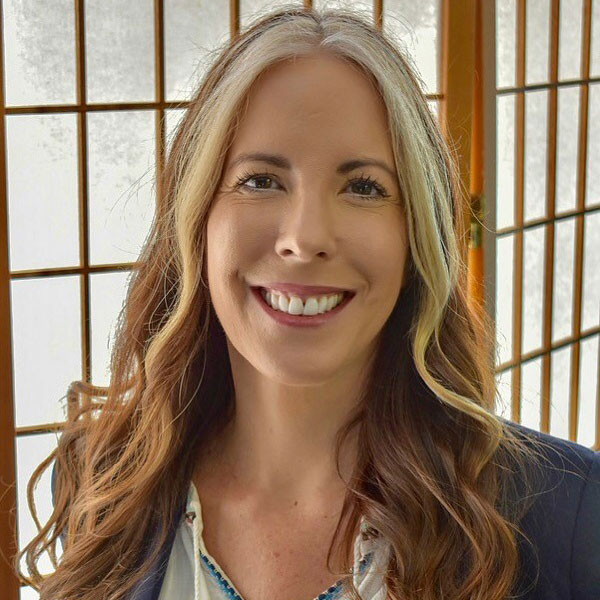 Child & Family Center announced Friday, Oct. 21 that the Board of Directors has selected Nikki Buckstead as their new CEO, replacing Dr. Joan Aschoff, who has held the position since 2014.
Buckstead will begin her new role on Nov. 14. To continue the smooth and inclusive transition, Aschoff will continue in an advisory capacity as CEO Emeritus throughout the end of the year to make key introductions with community stakeholders, program officers, donors, foundations and public figures.
Buckstead is a skilled executive with more than 30 years of experience in social services. She expresses a passion for advocacy and working to reduce stigma and build collaboration which has led her to work extensively in the fields of mental health, substance use and homelessness. She will be departing her current position as Executive Director of the Family Services Collaborative of Orange County.
READ MORE